This page only shows primary logo variants.
For other related logos and images, see:
2002 (pilot), 2003-2013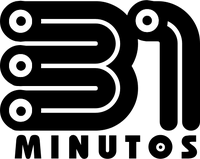 The logo first appeared in the pilot episode from 2002, it was later used for the first 3 seasons. Although the show originally ended in 2005, this logo was reused for the 2008 movie. The logo takes inspiration from CNN and 60 Minutos (the news program of TVN during the seventies and the eighties).
2013-present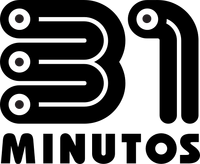 The logo was modified when the show was revived for a fourth season.