This page only shows primary logo variants.
For other related logos and images, see:
This article is about the Fox children's block that later got the 4Kids name. For the CW version of the block, see The CW4Kids. For the original Fox children's block in the US, see Fox Kids (United States).
FoxBox
2002–2005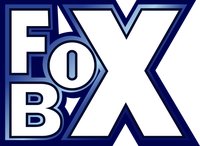 FoxBox replaced Fox Kids in the US in 2002.
4Kids TV
2005–2008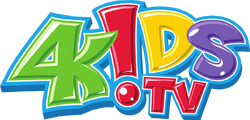 The ownership of this block would be passed to Warner Bros. and Kids' WB rebranded as The CW4Kids. Although this block ended in 2008, the logo was kept at the end of shows until 2012.