A1 Srbija is one of three mobile network operators in Serbia, the others being mts and Telenor. It is owned by A1 Telekom Austria Group. In 2021, the Vip brand was replaced by the A1 brand, as has happened in all other European markets.[1]
Vip mobile
2007–2021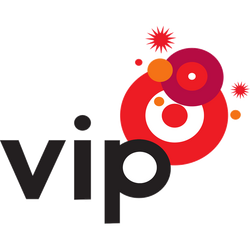 These logos were also used by Croatian mobile network operator Vipnet before it was rebranded to A1 in 2018.
A1 Srbija
2021-present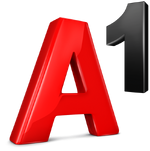 On 7 April 2021, Vip mobile was rebranded to A1, thus being the last member of the group to be rebranded.