Asia Television Limited is one of two free-to-air television broadcasters in Hong Kong. Launched in May 29, 1957 as Rediffusion Television (RTV), ATV is the first Chinese-language television station in the world, and the first television station in Hong Kong. RTV started free-to-air broadcasting on November 30, 1973 and was renamed as Asia Television on September 24, 1982, and continued to air until its license expired on April 1, 2016.
Rediffusion (Hong Kong)Edit
1957-1973Edit
1960s-1973Edit
1973-1982Edit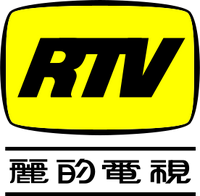 ATV (Hong Kong)Edit
1982-1989Edit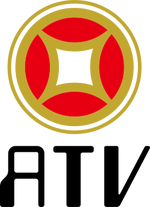 1989-2007Edit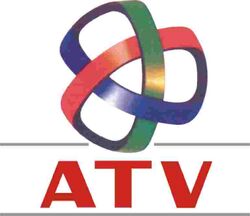 2007-2016Edit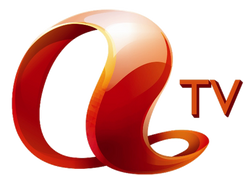 On 1 April 2015, Hong Kong's Executive Council gave ATV a one-year notice that its terrestrial television license until 1 April 2016, which was due to expire on 30 November 2015, would not be renewed. Afterward on 4 March 2016 will ending its television broadcasting and closed to bankruptcy in this time.
2017-presentEdit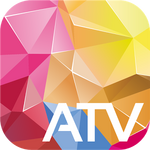 In December 2017, ATV revived as an OTT service.