Lumiere TV
1993-2014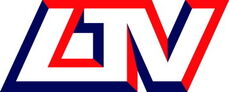 Alpha TV Cyprus' history goes back to 1993 when the station was born as a premium television service called Lumiere TV.
However, Lumiere TV was shut down due to its closure and liquidation in August 2014.
Alfa TV
1998-2015

In 1998, Lumiere TV launched its sister channel Alfa TV. But it was unfortunately shut down in May 2015 when its contract has ended and would never be renewed.
Alpha TV Cyprus
2016-present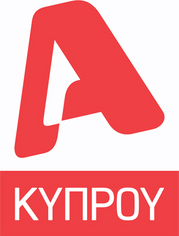 On October 13, 2015, Lumiere TV and Alfa TV was fused and merged together and they become replaced by a Cyprian version of Alpha TV called Alpha TV Cyprus. It was first founded by its owner of Alpha Television Cyprus Limited, Dimitris Kontominas. He is the company's major shareholder who is the businessman and owner of the same title Greek TV station Alpha TV.
Later on November 9, 2015, he was submitted a request to receive the free Pancyprian emission license for the Broadcasting Authority of Cyprus.
18 days later on November 27, 2015, Alpha TV received the autonomous Pancyprian license emission.
Then on March 21, 2016, it becomes the official presentation of Alpha TV Cyprus at a press conference. The people and its staff of the station program and people and staff will deploy the new channel
Finally on April 4, 2016, Alpha TV Cyprus started its operations and was launched to start broadcasting.
Community content is available under
CC-BY-SA
unless otherwise noted.