Standard
1929-1967
| | |
| --- | --- |
| | LOGO MISSING |
The company started in 1929 as Standard Sanitary Corporation
American Standard
1967-19??

The company was rebranded American Standard upon merger with American Radiator.
19??–1988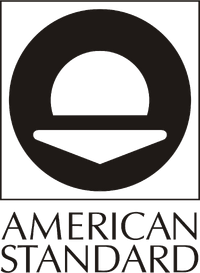 This logo is hard to see as it was usually awkwardly placed on the lower left-hand side of this brand's bathroom fixtures. The one with the block was used until 1984, and was just used with the text in 1985-1988.
1984–2013 (North America). 198?–2016 (Asia Pacific)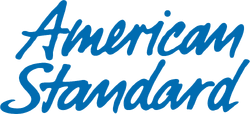 In 1984-1988 it was a secondary. This officially replaced it in 1988.
2013–present (North America)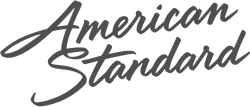 In August 2013, American Standard unveiled a new logo designed by Sterling Brands.
2017–present (Asia Pacific)

A new logo for American Standard in Asia Pacific was used from January 1, 2017.