Amusement Vision was a video game division owned by the Japanese video game company Sega.
2000-2005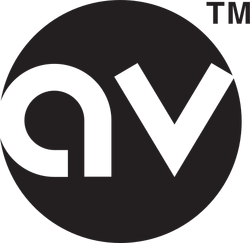 Sega formed Amusement Vision in 2000, with its first game, Monkey Ball was released as a arcade game in April 2001 and it was later ported to GameCube in late 2001 as Super Monkey Ball.
In 2005, Amusement Vision was dissolved and merged with a new division, New Entertainment R&D Dept., which later it became Sega CS Research and Development No. 1, also known as Ryu Ga Gotoku Studio, in 2012.