Channel 3
1994-1998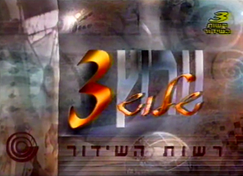 The channel was launched in 1994 as a result of the Israeli-Palestinian peace process. The Israeli prime minister Yizhak Rabin decided to create a government-operated Arabic satellite channel that targeting to the Arab viewers of the country. At launch, the channel began to relay broadcasts from the Knesset, the Israeli parliament.
Channel 33
1998-20??

In early 1998, due to the low viewership, the channel was rebranded to Channel 33 to attract more viewers, with the slogan 'Channel 33 - Much more interesting!'. The channel was broadcast on channel number 33 on Israeli cable platforms.
20??-2017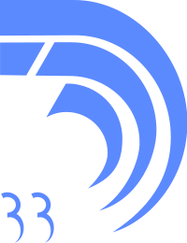 Channel 33 was replaced by Makan 33 in May 2017.