1956–1967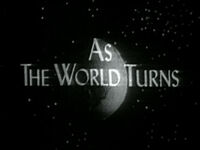 1967–1981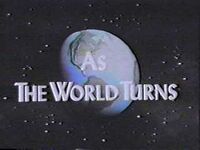 1981–1993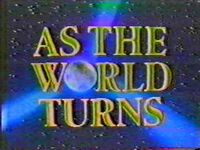 1993–1999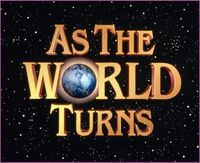 1999–2007
1999–2002
2002–2007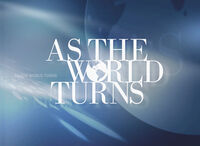 2007–2009
2009–2010
This series aired on CBS (television) from April 2, 1956 to September 17, 2010.
On December 1, 2009, CBS announced that the series would not return for another season due to low ratings. After its subsequent cancellation in 2010, its timeslot was reused for The Talk.
Community content is available under
CC-BY-SA
unless otherwise noted.