For the Portuguese car with the same name see, Alba (Portugal), or, for the Hungarian car brand, see Alba Regia. For other uses, see Alba
Automobiles Alba is the name of a defunct French car company with the headquarters located in Suresnes, Paris produced by SCAP.
Contents

1913–1920
1920–1928
1924–1928
1913–1920
1920–1928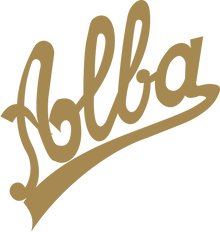 1924–1928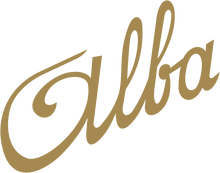 This logo was used on Bobby-Alba.