Awesomeness (originally founded as AwesomenessTV in 2010) is a digital media company focused on creating content for GenZ through its digital publishing, film and television studio divisions. Since July 2018, it has been owned by ViacomCBS (Viacom until December 5, 2019), and before that, it was a joint venture between Hearst Corporation, Verizon Communications and DreamWorks Animation (which in turn owned by Comcast's NBCUniversal).
https://variety.com/2018/digital/news/viacom-awesomenesstv-deal-value-dreamworkstv-nbcu-1202889801/
AwesomenessTV
2010–present
Awesomeness
2019–present

While the larger company started to refer themselves as simply Awesomeness, the former branding was retained to its digital networks.
Icons
2010–2014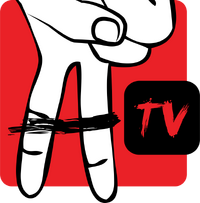 2014–present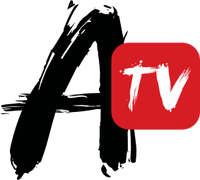 External links