1988–1997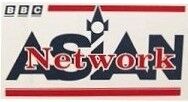 The service started out as an opt-out service from BBC Radio Leicester, broadcasting on the service's 837 AM frequency. It was later joined by BBC Radio WM's AM frequencies with programmes operating full-time (6am-midnight daily) from both studios.
The jointly operated AM service launched on 30 October 1988.
1997–2000
2000–2002
2002–2007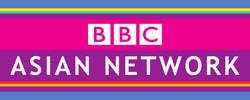 The launch of DAB saw the service expanded to cover the UK, launching on October 28th 2002.
2007–2009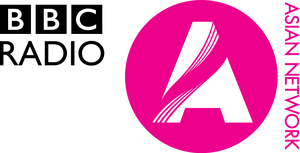 2009–2012
2012–present