BBC Earth is the Romanian version of the television channel with the same name, owned by BBC. The television channel broadcasts documentaries about earth.
BBC Knowledge
2013–2015

BBC Earth was launched as BBC Knowledge on January 9, 2013 in Romania.
BBC Earth
2015–present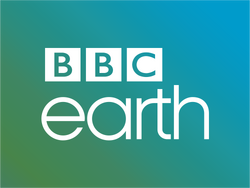 On April 14, 2015, BBC Knowledge was rebranded to BBC Earth.