East Midlands Today was established as an independent programme on 7 January 1991, having previously been a part of Midlands Today, which now solely covers the West Midlands region. The split arose from criticisms of Midlands Today as being too centric on West Midlands coverage, although a service of separate opt-out bulletins for the region had been provided during the eighties.
1991–1995
1995–1997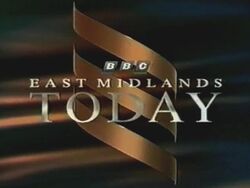 1997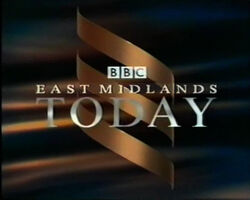 1997–1999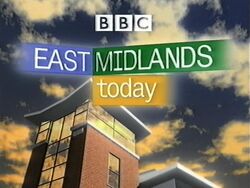 1999–2002
2002–2004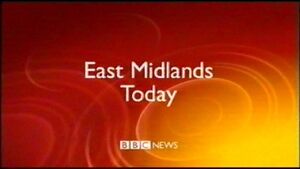 2004–2008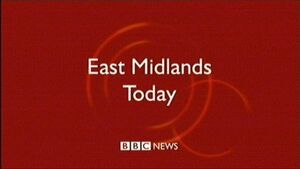 2008–2013
2013–2019
2019–present
Community content is available under
CC-BY-SA
unless otherwise noted.