2001–2004 (BBC LDN)
Launched on 1 October 2001 as BBC LDN after a major reorganisation of the BBC's South East region, with the London area splitting away to form its own separate region.
2004–2005
Although represented on-screen as BBC LDN since 2001, the programme had always been verbally referred to as 'BBC London News'.  On 1 March 2004, the titles, endboard and other on-screen graphics were changed to 'BBC LONDON'.
2005–2008
2008–2013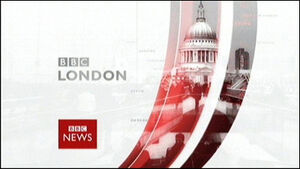 2013–2019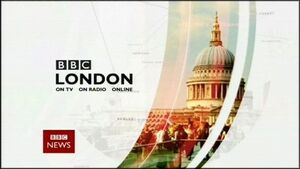 2019–present
Community content is available under
CC-BY-SA
unless otherwise noted.