BBC Television Service Scotland
1952-1953
BBC One Scotland started as the "BBC Television Service for Scotland". It launched on the 14th of March 1952. The service used the "Coats of Arms" ident, which was the ident generally used across the BBC television network from 1946 until 1953.
1953-1960
The "Bat's Wings" ident was used alongside BBC Television Service Scotland's own ident.
1960-1963
1963-1964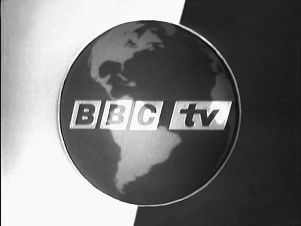 In 1963, the famous globe ident was introduced. A unifying rebrand was taken place across the BBC television network, removing the Scotland branding, however, the service was still known as "BBC Television Service Scotland" through announcements and was still indicated as such on schedules.
BBC 1 Scotland (first era)
1964-1966
In 1964, the service was rebranded as BBC 1 Scotland to differentiate from BBC 2, even though BBC 2 Scotland would not officially launch in the region until 1966.
1966-1968
1968-1969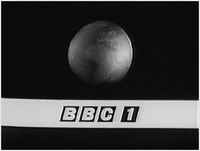 1969-1972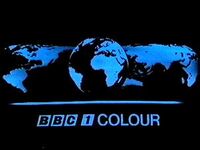 1972-1974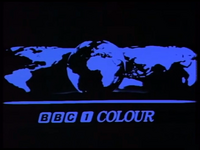 1974-1981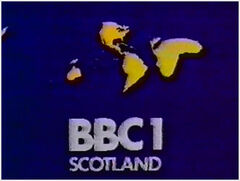 After 11 years, in 1974, the service started to incorporate the Scotland branding into the globe itself.
1981-1983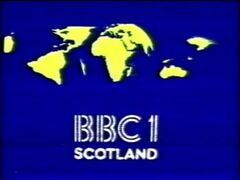 BBC Scotland
1983-1984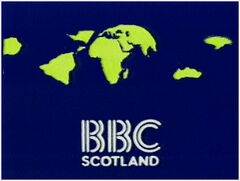 1984-1985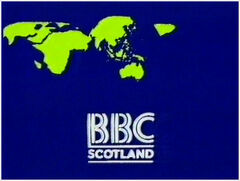 BBC 1 Scotland (second era)
1985-1991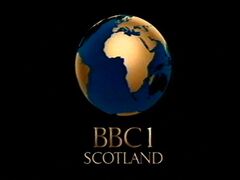 BBC Scotland on 1
1991-1997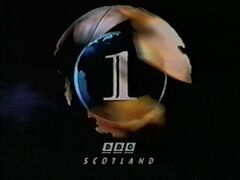 BBC One Scotland
1997-2002

2002-2006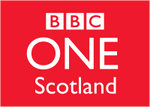 2006-present
Community content is available under
CC-BY-SA
unless otherwise noted.