Contents

2002–2007
2007–2011
2011–present
BBC 7
2002–2007

BBC 7 began transmitting at 20:00 on 15 December 2002. It was codenamed 'Network Z' in the months leading up to its launch.
BBC Radio 7
2007–2011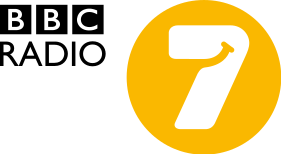 BBC 7 was renamed BBC Radio 7 shortly after this logo change in 2007.
BBC Radio 4 Extra
2011–present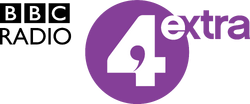 In March 2010, it was announced that Radio 7 would eventually be rebranded as "Radio 4 Extra".[1] This change occured on 2nd April 2011. The new logo is the same as the Radio 4 logo, but with the colour changed from navy blue to purple and 'Extra' added in the top right.