2005-2008
The first logo used from November 11, 2005 to August 9, 2008 and it airs on QTV. Pia Arcangel and Raffy Tima serve as the newscast's anchors.
2008-2011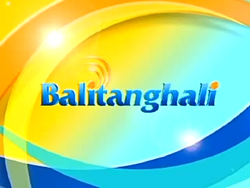 The second logo used from August 11, 2008 to February 18, 2011, until the final broadcast of GMA Network's minor TV network Q was rebranded of the next day.
2011-2014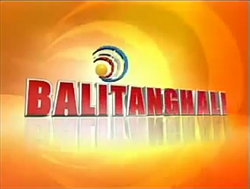 The third logo used from February 28, 2011 to November 7, 2014, as Q rebranded into GMA News TV. It was also premiered on GMA Life TV in February 28, 2011.
2014-2018
The fourth logo was used from November 10, 2014 to April 13, 2018, as Connie Sison was introduced to the newscast (after Pia Arcangel was moved to Saksi on GMA.)
2018-present
The fifth logo was used from April 16, 2018 to present.