Contents

1999–2002
2002–2017
2017–present
Base is the third and smallest mobile network operator in Belgium after Orange and Proximus. It is owned by Belgian cable broadband provider Telenet, owned by Liberty Global, which acquired it from Dutch telecommunications company KPN in 2015. It also operates in Germany under Telefónica's ownership as a sub-brand of O2.
KPN Orange
1999–2002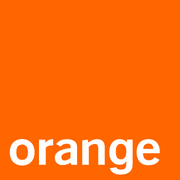 KPN Orange was founded in 1999 as a joint venture between KPN, the predominant telecom company in the Netherlands, and the British Orange plc. The latter was acquired by France Télécom in 2000, which already owned the competing Belgian mobile network Mobistar. As such, France Télécom had to give up its stake in KPN Orange, since it could not own two competing mobile networks in the same country.
The Orange brand in Belgium was discontinued in 2002; it was revived in 2016 when Mobistar rebranded to Orange.
Base
2002–present
2002–2017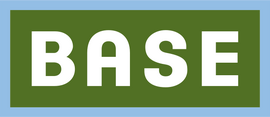 KPN, now the 100% owner of KPN Orange, was authorised to continue to use the Orange brand name for a transitional period. In January 2002, KPN Orange rebranded to Base.
In April 2015, Belgian cable operator Telenet, a subsidiary of Liberty Global, announced its acquisition of Base from KPN. The acquisition was completed in February 2016.
2017–present