Hipermercado Bompreço
1974–1976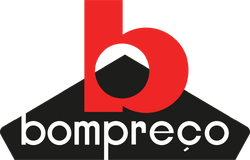 Hiper Bompreço
1976–1982

1982–2019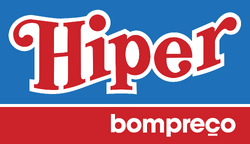 BIG Bompreço
2019–present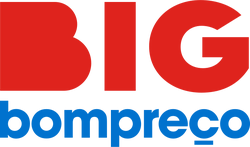 The rollout of the BIG Bompreço brand started on August 15th, 2019, with the former Walmart Supercenters and Hiper Bompreço stores in Bompreço's home state of Pernambuco and is expected to be completed by mid-2020 across northeastern Brazil.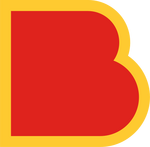 In March 24, 2021, it was announced Grupo BIG would be acquired by Grupo Carrefour Brasil, with its approval is due to 2022. With the acquisition, the BIG Bompreço stores should be replaced by Carrefour in 2022.
Community content is available under
CC-BY-SA
unless otherwise noted.