For the current Australian division, see Hungry Jack's.
In 1996, shortly after the Australian Trademark on the Burger King name lapsed, Burger King began to open its own Australian stores in 1997 (as a second attempt to introduce the brand in the country). This generated legal issues with the Hungry Jack's owner (the already established Burger King division in Australia), which resulted in Burger King leaving the country in 2002 and Hungry Jack's taking ownership of the former Burger King locations.
1997–1999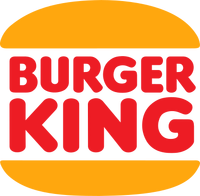 1999–2003
After Burger King left the country, all of the remaining stores were re-branded as Hungry Jack's in 2003.
International chains
---
---