Contents

2001–2005 (pre-launch)
2005–2006
2006–2007
2007–2008
 
2008–2009
2009–2012
2012–2016
2016–present
Direct 8
2001–2005 (pre-launch)
2005–2006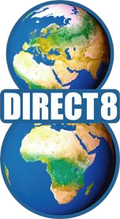 2006–2007
In December 2006, the logo with the two planets from the channel's launch was replaced with a red speech bubble, similar to the one used by the free newspaper Direct Soir, which is owned by the same company.[1][2]
2007–2008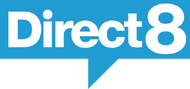 2008–2009

2009–2012

In August 2009, Direct 8 introduced a new look, created by Dream On. The new look included a slightly modified logo.[4]
D8
2012–2016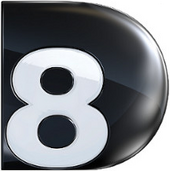 C8
2016–present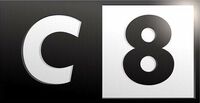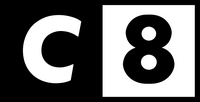 Community content is available under
CC-BY-SA
unless otherwise noted.