Contents

2000–2006
2006–2017
2017–present
Viacom Television Stations Group
2000–2006

Viacom Television Stations Group was founded in 2000 with the merger of the original Viacom and the original CBS Corporation (The former Westinghouse Broadcasting Company) in 2000. The CBS owned-and-operated stations group was merged with Viacom's Paramount Stations Group (consisting of UPN O&Os) to form the new entity.
CBS Television Stations
2006–2017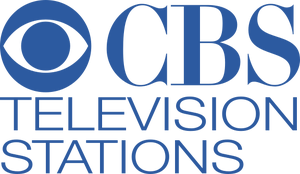 In January 2006, Viacom and CBS Corporation were split and Viacom Television Stations Group was renamed CBS Television Stations.
2017–present

Community content is available under
CC-BY-SA
unless otherwise noted.