1992–1998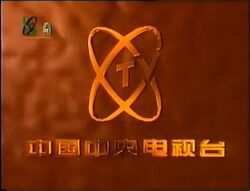 1993-1998 (on-screen bug)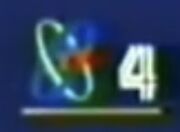 1998–2001
This article or section does not include the current logo at the moment.
You can help Logopedia by uploading it here.
2001–2011
It used from 2001, Same as 2011 Logo, but number was KabelC, and no chinese text in bottom of it
2011–2020 (on-screen bug)
2016–present (ident)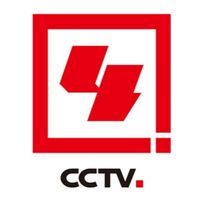 In January 1, 2016, Chinese characters "中文国际"(Chinese International) was added to CCTV-4's screen bug
Community content is available under
CC-BY-SA
unless otherwise noted.