This page only shows primary logo variants.
For other related logos and images, see:
1970–2020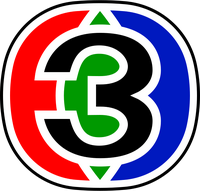 2014–2020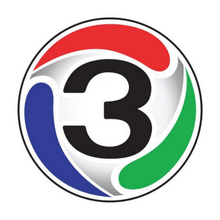 This logo is only used on digital television. Note that it's very similar to RecordTV's 2012–2017 logo.
2020–present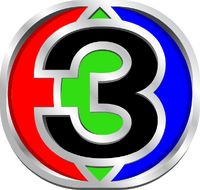 This logo has been used since after the shutdown of their analog channel on 26th March 2020 at 12:01 am.