Chee-tos
1948–1963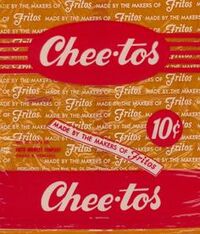 Cheetos was founded in 1948 as Chee-tos.
1963–1981
1981–1995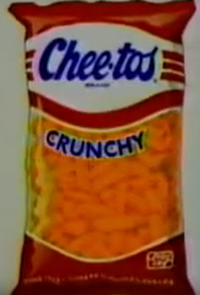 In the early-90's, Chester Cheetah's image was added to the packaging.  Said version of this logo was reintroduced for a limited time in 2011 for the "crunchy" and "puffs" Cheetos.
1995–1998
Cheetos
1998–2001 (North America), 1998–2012 (International)
In 1998, Chee-tos changed its name into Cheetos in North America. The white version of this logo was still used until 2012 in other countries such as Indonesia.
2001–present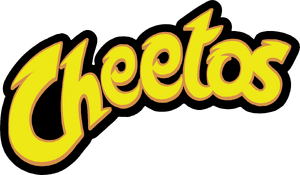 In 2001, Cheetos unveiled a new logo in North America.
2010–2014 (Russia)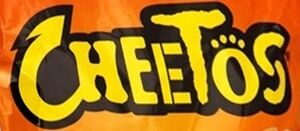 In early 2010, this logo is printed on the packaging in Russia, but now this logo is quite unfinished.
Community content is available under
CC-BY-SA
unless otherwise noted.