Chee-tos
1948–1963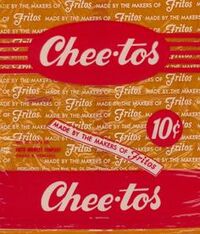 Cheetos was introduced in 1948 as Chee-tos.
1963–1981
1981–1995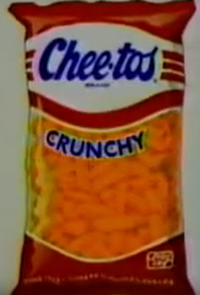 In the early 1990s, Chester Cheetah's image was added to the packaging. This logo was reintroduced for a limited time in 2011 for the "crunchy" and "puffs" Cheetos.
1995–1998
Cheetos
1996-1998 (international)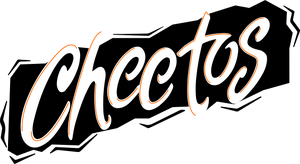 1998–2001 (North America), 1998–2012 (international)
In 1998, Chee-tos changed its name into Cheetos in North America. A yellow version of this logo was still used until 2012 in other countries such as Indonesia.
2001–present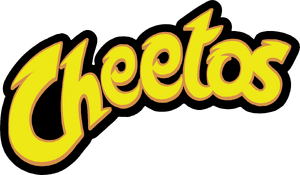 In 2001, Cheetos unveiled a new logo in North America.
2010–2014 (Russia)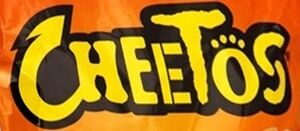 In early 2010, this logo started to be printed on Russian packaging.
Community content is available under
CC-BY-SA
unless otherwise noted.