Teverama Florida
1971-19??
| | |
| --- | --- |
| | LOGO MISSING |
Venevision International
1989-2014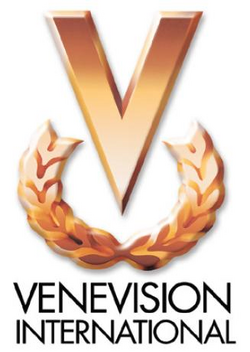 Cisneros Media Distribution
2014-present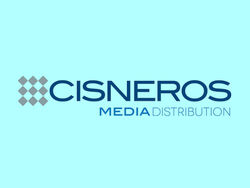 Cisneros Media Distribution (abbreviated as CMD, formerly known as Venevision International) is an entertainment company that broadcasts Spanish content in the United States and in other locations around the globe. As a distributor of television programming, Venevision International is one of the two largest companies in Spanish language and was founded in 1971 by Diego Cisneros under the name Teverama Florida. After a split from RCTV (which formed Coral Pictures) was renamed America Television Inc. and finally in 1987 the company took the name of Venevision International which renamed Cisneros Media Distribution in 2014. CMD's headquarters are based in Miami, USA and Caracas, Venezuela.