2006-2012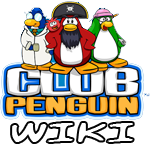 This was the original logo used for the wiki.
2012-2013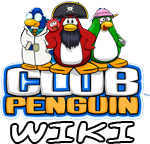 It's similar to the original, although it was cleaned up a little. This logo was used from 2012 to 2013 prior to Club Penguin's logo updates.
2013-2016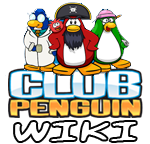 The logo was updated in March to match with Club Penguin's new logo.
2016-present

Special Logos
2010
2011
2012