Cherry Coke (first era)
1985–1987
Cherry Coca-Cola
1988–1992
Cherry Coke (second era)
1992–1995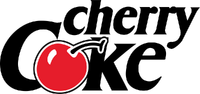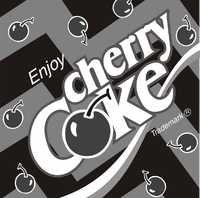 1995–2002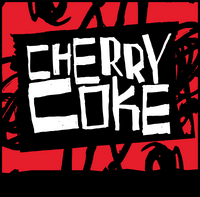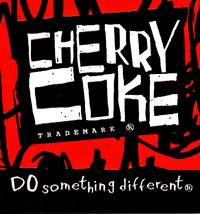 In 1995, Cherry Coke got a makeover to a "punk rock art" style. This also features the slogan at the time as well.
2002–2005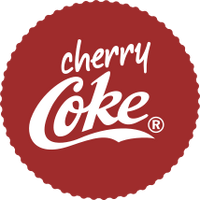 Coca-Cola Cherry
2005–2007
This logo used since November 26, 2005, as Cherry Coke was renamed Coca-Cola Cherry.
2007–2017
2011–2013
2013–2016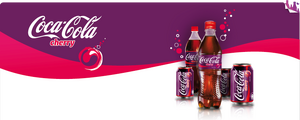 2016–present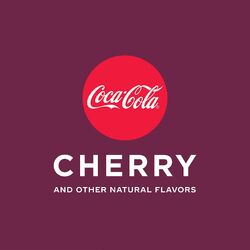 As part of the 'One Brand' strategy, Coca-Cola Cherry rebranded to fit a line with the other Coca-Cola products. The logo has changed to a more simplistic look and moved the word 'Cherry' on top of all the cans and bottles
Community content is available under
CC-BY-SA
unless otherwise noted.