1982–1993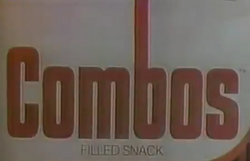 1993–2006
2006–2018
2006–2012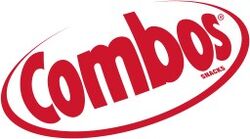 In 2006, the typeface was modified and a curved red line was added. "SNACKS" was moved under the "O" and the "S".
2012–2018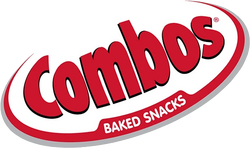 A shadow was added as well as "BAKED SNACKS" now at the bottom of the logo.
2018–present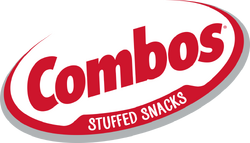 In 2018, the font was replaced and "BAKED SNACKS" was now "STUFFED SNACKS".