2013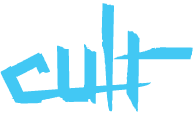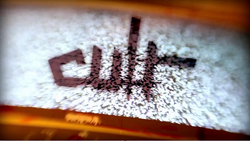 This series aired on The CW from February 19 to July 12, 2013.
On April 10, 2013, 5 days after the seventh episode was aired, The CW cancelled the series after one season. Later, on June 28, The CW aired the remaining episodes of the series.
The final episode was "Executive Producer Steven Rae".