XXP
2001-2006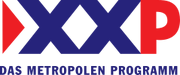 XXP was launched in May 2001. Its original identity was created by Kemistry.[1]
DMAX
2006-present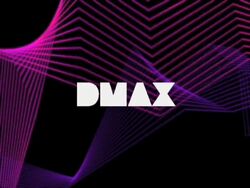 XXP was bought by Discovery Communications in 2006. It was relaunched as the men's channel DMAX on September 1, 2006.
The launch identity was created by Spin.
A new look was launched in December 15, 2008. It was created by Bruce Dunlop and Associates, and kept many elements from the original design, including the logo.[2]