DNA Productions Presents
1991–1994
DNA Productions, Inc.
1991–1994
DNA
1994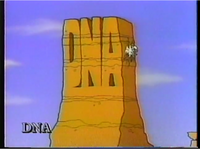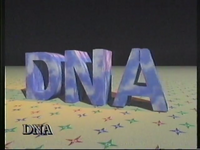 Stills from a rare production reel from 1994.
1994
1994
DNA Productions Inc.
1994–2002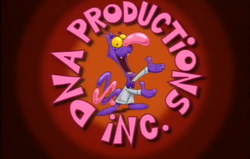 1994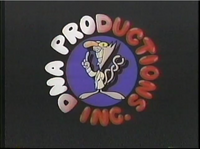 DNA Productions
2002–2006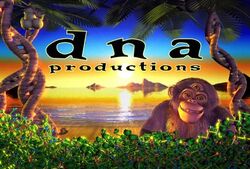 Note: This logo was seen on all episodes of The Adventures of Jimmy Neutron: Boy Genius. Also, the company's mascot, Paul the three-eyed monkey is named after one of the company's first three employees, Paul Claerhout.
Community content is available under
CC-BY-SA
unless otherwise noted.