This page only shows primary logo variants.
For other related logos and images, see:
Contents

2009–2014
2014–2019
2019–present
Citroën DS
2009–2014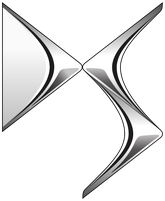 Citroën launched a premium line of vehicles under the DS name in 2009.
DS Automobiles
2014–2019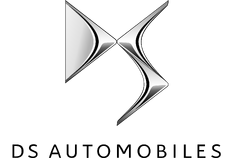 In 2014, DS Automobiles became a standalone brand.
2019–present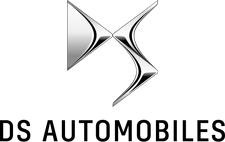 In 2020, the merger of the PSA and FCA groups was announced, forming the Stellantis group, where DS and other brands will enter in 2021.