LA 105.9
1992–2000
Blazin' 105.9
2003–2007
RJ Underground Radio UR 105.9
2007–2011
Radio High 105.9
2011–2014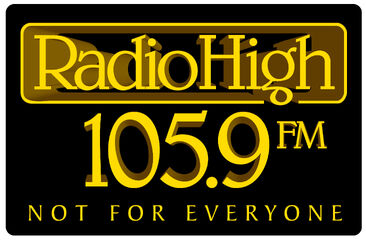 Retro 105.9 DCG FM/Retro 105.9
2014–2017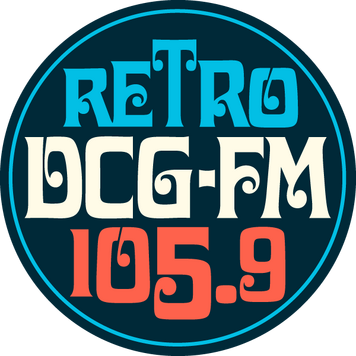 2017–2018
Like FM 105.9
2018
2018–2019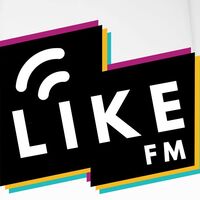 Lite FM 105.9
2019
On July 24, 2019, the station was reformatted as Lite FM 105.9 with a smooth jazz format, the second time for the station to do so.
By early December, the branding was dropped, and the station underwent transition.
105.9 Neo Retro
2019–2020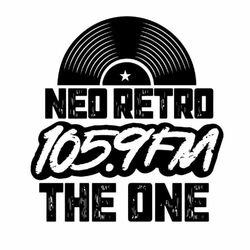 On December 5, 2019, at 4pm, 105.9 rebranded as 105.9 Neo Retro and brought back its classic hits format. Milo "The Triggerman" Cavarlez is currently the station manager. Official broadcast began on January 1, 2020.
2020–present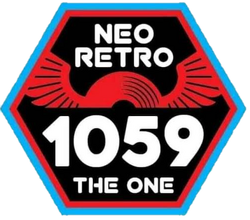 Community content is available under
CC-BY-SA
unless otherwise noted.