DYXL-TV (first era)
1963–1967

DYXL-TV (VHF channel 4) was the first television station in Western Visayas, was launched by CBN (later merged with ABS into ABS-CBN).
1967–1972
DYBW-TV
1972–1978
This article or section lacks a former logo at the moment.
You can help Logopedia by uploading it here.
After the declaration of Martial Law by then-President Ferdinand Marcos, and the takeover of ABS-CBN by his crony, Roberto Benedicto, DYXL-TV reopened as DYBW-TV, and became part of the Banahaw Broadcasting Corporation (opposite DYCB-TV in Cebu).
DYXL-TV (second era)
1978–1988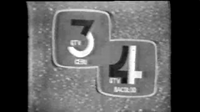 Channel 4 became an owned-and-operated station of the government-owned GTV (later the Maharlika Broadcasting System, now People's Television Network). The call letters were reverted back to DYXL-TV.
1988–1992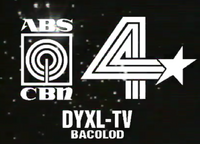 DYXL-TV relaunched under ABS-CBN, its original network and carries the Star Network with a gold tri-ribbon channel 4 logo with a star.
1992–1999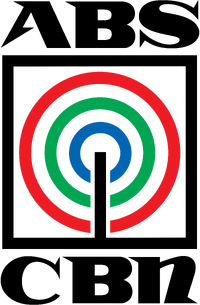 2000–2014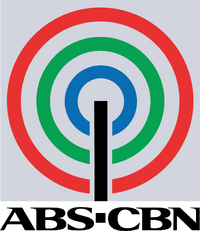 The logo was given a major revamp on January 1, 2000, with the dawn of the new millennium. The ABS and CBN acronyms merged below, forming the unified name ABS-CBN, and was given a more refined version of its typeface. The three rings and vertical line remain, but the outlined black box encasing them was removed and replaced by a grey square.
2014–2020
In late 2013, ABS-CBN refreshed their then-current logo. While the overall design remains unchanged, the typeface of the name has been simplified by removing the serifs, the rings and vertical line are drawn thicker, and the grey square is replaced with a white square. The logo was originally launched as a secondary logo on October 7, 2013, and then as the new corporate logo of the company on January 1, 2014.
Community content is available under
CC-BY-SA
unless otherwise noted.