Danone North America (first era)
20??-April 2017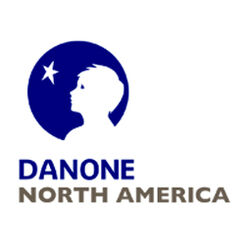 DanoneWave
April 2017- July 2017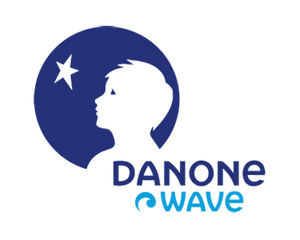 DanoneWave was formed on April 2017 by merging North American division of Danone and WhiteWave Foods.
July 2017-April 2018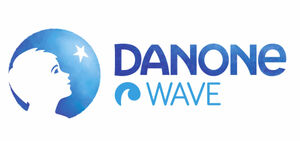 The logo change came not long after the merger following its parent company rebrand.
Danone North America (second era)
April 2018-present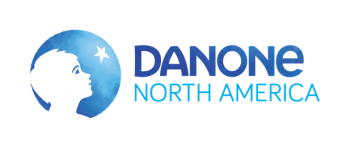 .One year after the merger, DanoneWave renamed to Danone North America.