Contents

1983
1983–1986
1986–1990
1991–1994
1995–1997
1998–present
1983 (Version 1)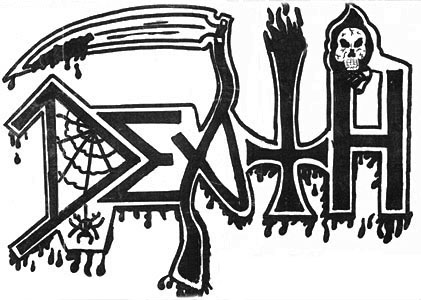 First design sketch. Original version of the logo.
1983-1986 (Version 2)
Used for their demos from 1983 to 1986.
1986-1990 (Version 3)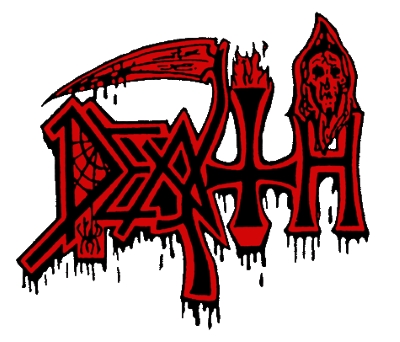 Classic logo. Used beginning in their first album, Scream Bloody Gore (1987), up until their third album, Spiritual Healing (1990).
1991-1994 (Version 4)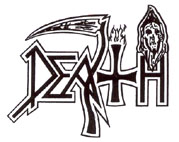 Used in their fouth and fifth albums, Human (1991) and Individual Thought Patterns (1993).
1995-1997 (Version 5)
Used in their sixth album, Symbolic (1995)
1998-present (Version 6)
Primarily used since their seventh and final album, The Sound of Perseverance (1998).
Community content is available under
CC-BY-SA
unless otherwise noted.