For the Croatian television channel, see Deejay TV (Croatia).
2009–2015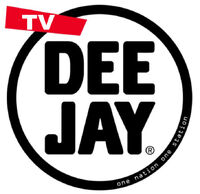 On October 19, 2009, All Music was renamed to Deejay TV in order to boost the poor viewer ratings.
2015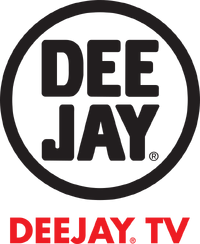 On February 1, 2015, the channel became a property of Discovery Italia, but maintained the previous name. However, this logo is short-lived.
2015–2016, 2018–present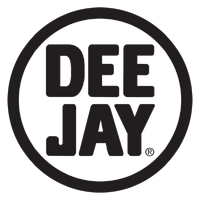 On September 9, 2015, the channel was renamed again to Deejay TV NOVE, and "Canale" was dropped from its name, as the channel launched a new look with a restyling graphics package, focussing on the word "NOVE", but this logo is also short-lived.
On January 14, 2018, the channel was completely re-launched by the original owner GEDI Gruppo Editoriale on the channel 69.