Digi Life is a documentary television channel, owned by Digi. The channel airs lifestyle documentaries.
2012–present (Romania), 2012–2022 (Hungary)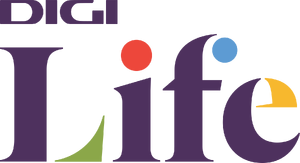 Digi Life was launched on October 1, 2012 in Romania, and on November 7, 2012 in Hungary.
In June 2022, Digi publicly announced that they'll be shutting down all Hungarian TV channels they own, with Digi Sport being the first (closing on August 5) and the rest of the channels on September 1 (including Digi Life). This will not affect the Romanian TV channels, however.
External links