This article is a candidate for deletion.

This article should be deleted for the following reason: FAKE. Remember to check what links here and the page history before deleting. If you disagree with deletion, please explain why on the candidates for deletion talk page. This template may only be removed after discussion is resolved on the aforementioned page.
2009–2011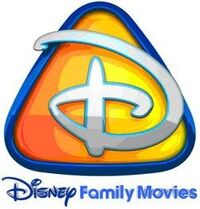 2011-2012
This article or section does not include the current logo at the moment.
You can help Logopedia by uploading it here.
2012-