1999
2000
2001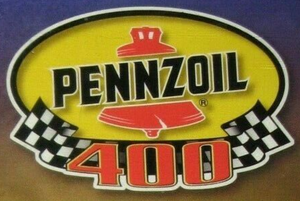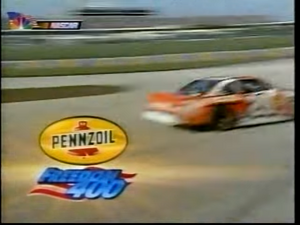 The top logo is the official logo of the 2001 race that was seen on the program, trophy and the banner behind the race winner. The race name was called the Pennzoil Freedom 400 after the events of 9-11, as demonstrated by the bottom picture taken from the NBC Broadcast of the race.
2002-11
In 2002, Ford took over as title sponsor of the Homestead race, The same year that Homestead became the 36th Race of the NASCAR Season.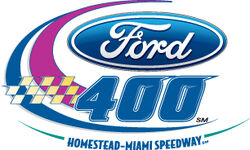 2012-13
2016-19
2020-present
The race had been moved to the sixth race of the season, and Dixie Vodka took over the title sponsor.