Contents

1970–1980
1980–1990
1990–1993
1993–1996
1996–1999
 
1999–2001
2001–2004
2004–2012
2012–present
Dvojka, meaning the second, is the second TV channel of Rozhlas a televízia Slovenska (RTVS), the public broadcaster of Slovakia.
ČST2
1970–1980
1980–1990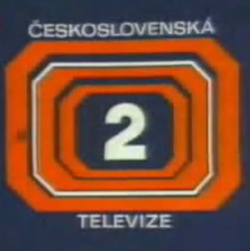 ČTV
1990–1993
STV2
1993–1996

1996–1999

1999–2001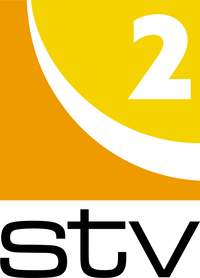 Note: used colours from STV1 logo, because unknown original colours. This logo used in TV listing magazines, like TV Oko
2001–2004

Dvojka
2004–2012

2012–present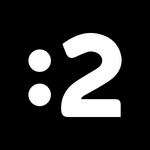 After Slovenská televízia and Slovenský rozhlas merged in 2011 to create RTVS, RTVS rebranded two of its three TV channels in March 2012, while shutting down Trojka, meaning 'the third' (it was relaunched in 2019). The logos of Jednotka and Dvojka feature a colon followed by the number of the channel (1 or 2). The rebranding was carried out by Slovak creative agency Milk.
A new graphics package was introduced for both channels in May 2015; this rebranding had been done by Czech creative studio Oficina. The graphics focused on the motion of the two dots in the colon.
Community content is available under
CC-BY-SA
unless otherwise noted.