ET3
1988-1994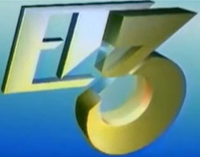 The channel launched as ET3 (Greek: Ελληνική Τηλεόραση 3, Ellinikí Tileórasi 3) on 14 December 1988, following the merger of public TV and radio services into ERT, as a single entity.
1994-1997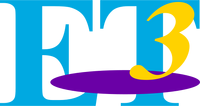 It looked like ET1 and ET2's 1994 logo, But it was different colors.
1997-2001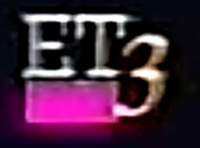 It was used in On-screen logo bug.
2001
2001-2002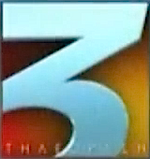 2002-2008

2008-2013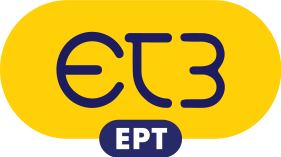 On June 7, 2008, all three television channels of the ERT were rebranded. The rebrand was handled by Red Bee Media.
ERT3
2015-2020

ERT3 returns to the air on June 29th, 2015.
2020-present

Broadcaster (ERT3)
1994-2002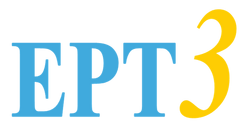 2002-2008
2008-2013
2015-2020

2020-present

Community content is available under
CC-BY-SA
unless otherwise noted.