1986–1988
First logo, premiered on 31 May 1986.
1988–1994
1994–2000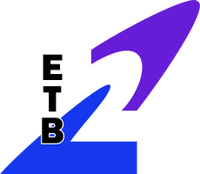 2000–2007

2007–2010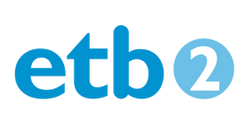 The logo was premiered one year before the corporate rebranding, and its still used as an alternate logo on EITB website.
2010–2015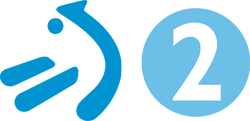 2015–present
In 2015, a rebrand campaign was made for the four terrestrial channels, turning the EITB logo to black, altering the colors, and changing the number type font. By the way, the font used is Gotham Black.
Community content is available under
CC-BY-SA
unless otherwise noted.