Mexico
1974-present

United States
1980–2005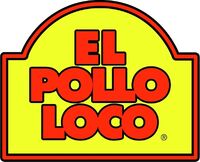 1997–2005
In 1997, the logo was tilted and as a result, the logo looks like it's slightly altered. This logo is still used at locations that didn't upgrade their signs to the newer one. This logo is also used in the Mexico chains.
2005–2018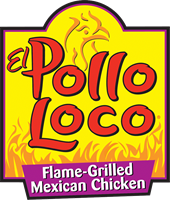 In 2005 the shape was changed and the "El" was squished next to "Pollo". The background was changed to flame with a chicken on top.
2010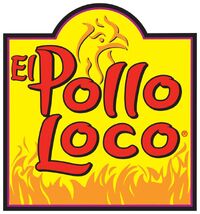 2018–2019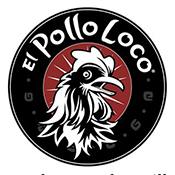 In 2018, A new, more realistic chicken head adorns their new retro black and white logo. Gone are the vibrant colors.
2019–present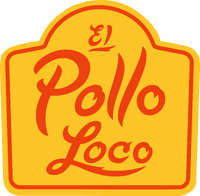 Community content is available under
CC-BY-SA
unless otherwise noted.