2012–2013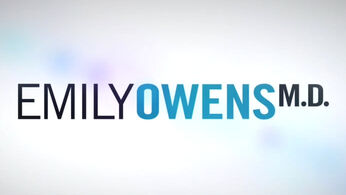 This series logo aired from October 16, 2012 to February 5, 2013.
After they conclude 13 of this episode then on November 28, 2012 the series cancelled after one season and there will be no season two, also ended two months later.
The final episode was "Emily and... the Leap".