This page only shows primary logo variants.
For other related logos and images, see:
1981–1996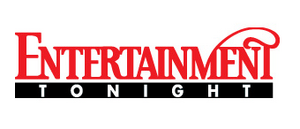 Original series logo created by Rod Ryder Design.
1996–1999
1999–2004
2004–2010
2004–2006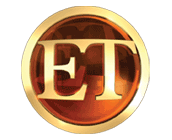 2006–2008
2008–2010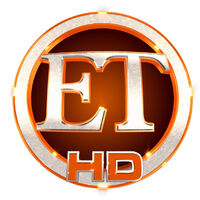 In 2008, ET added the HD wordmark from below the logo.
2010–October 2012
2010–February 2012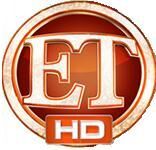 Feburary–October 2012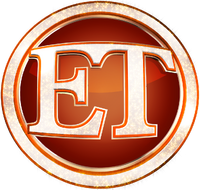 In February 2012, ET removed the HD wordmark from below the logo.
October 2012–present
October 2012–August 2014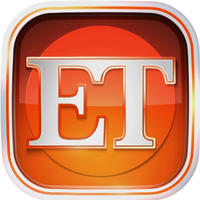 On October 25, 2012, Entertainment Tonight introduced a new logo for the 2012-2013 season.
August 2014–present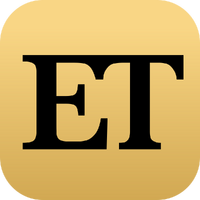 On August 22, 2014, Entertainment Tonight announced a new look and updated version of its logo for its 33rd season. Introduced on August 26, 2014. [1]
See also
Community content is available under
CC-BY-SA
unless otherwise noted.