2016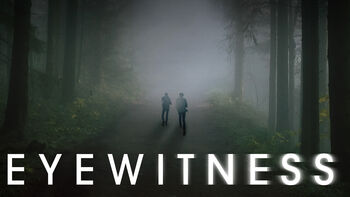 This series aired on USA Network from October 16 to December 18, 2016.
On February 26, 2016, USA Network cancelled the series after one season because it didn't hold as much of the Law & Order: Special Victims Unit audience as the network had hoped.
The final episode was "Mother's Day".