Volunteer 500
1961–1962

Southeastern 500
1963–1980

Valleydale Meats 500
1981–1991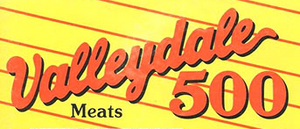 Food City 500
1992–2001, 2003–2006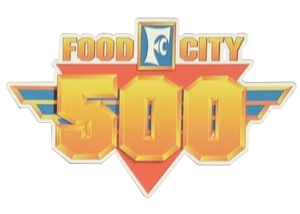 2002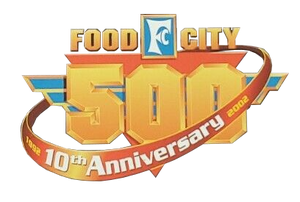 2007–2010, 2013–2014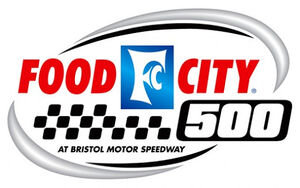 2012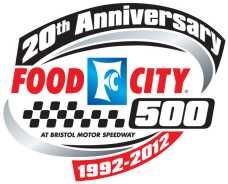 2016, 2018–2019

2017
Jeff Byrd 500 Presented by Food City
2011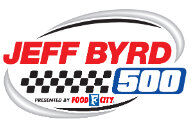 In 2011, the race was named the Jeff Byrd 500 as a tribute to Jeff Byrd, who was the president of Bristol Motor Speedway before his death.
Food City 500 In Support of Steve Byrnes
2015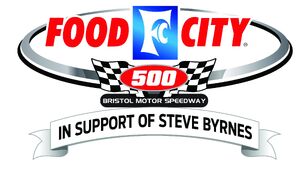 The 2015 race was renamed as a tribute to Steve Byrnes, who was a longtime pit reporter who lost his battle with cancer in April of 2015.
Food City Presents The Supermarket Heroes 500
2020
In 2020, the race was renamed to the Supermarket Heroes 500 to thank the workers in grocery stores during the 2020 COVID-19 Pandemic.
Food City Dirt Race
2021-present
In 2021, the race will be renamed to the Food City Dirt Race, and will mark the first time on the dirt surface.